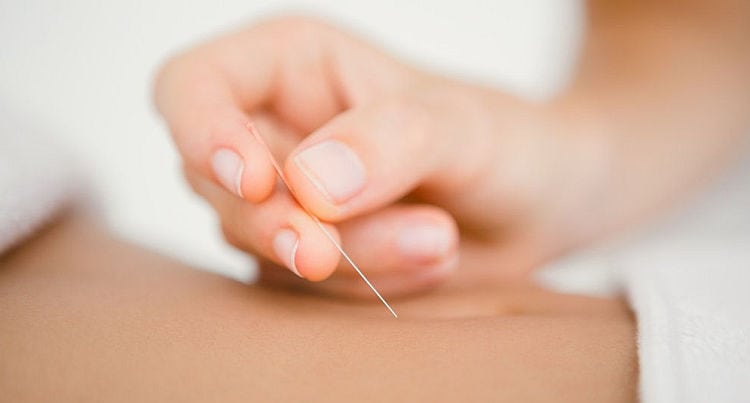 Studies have shown that acupuncture can improve uterine blood flow, which may create a more hospitable environment for implantation.
Acupuncture also have a calming effect on patients. While embroiled in the stress of fertility treatments, that improved relaxation can be crucial to overall wellness – particularly when you understand how stress hormones can inhibit fertility. If for no other reason, acupuncture can be a great relaxation technique to rely on.
If you are hoping to receive the full benefits of treatments you should consider utilizing acupuncture treatments on the same day as your embryo transfer. At our clinic we have a acupuncturists specialist for this reason, so it is worth talking to your IVF coordinator to find out availability.
Acupuncture is not a guarantee that your IVF cycle will work, but it can be a natural way to improve your chances of success. Enjoy the relaxation benefits that acupuncture can provide, and sit back envisioning your healthy embryo accomplishing a smooth implantation into your uterus.