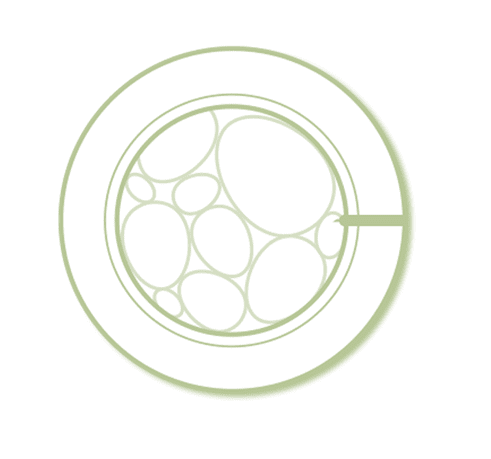 After the embryo attaches to the wall of the uterus, it is essential that it shed the zona pellucida, a tough membrane which protects it during the cultivation period. In some cases the embryo fails to implant because the zona pellucida is too thick.
Assisted hatching may help improve pregnancy chances in women who have failed to get pregnant in previous IVF cycles and those with a poor prognosis (who are not likely to conceive).
Assisted hatching involves creating a minor defect in the membrane, allowing for a better chance of the embryo implanting in the endometrium. The embryo is at no risk during this procedure.