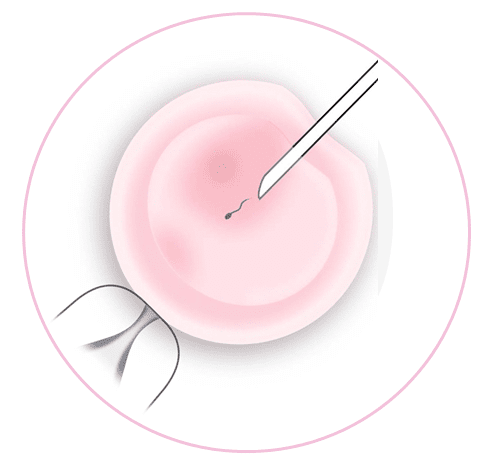 ICSI PROCESS AT REPROGENESIS
The first step is filling in a questionnaire in order to provide relevant information about your medical history.
Based on information provided and consultation with a specialist, the most suitable treatment method is determined.
Secondly, a series of tests will be conducted: hormonal profile, STD tests and sperms analysis, blood type and Rh factor.
If ICSI is required with either donated eggs or sperm the most suitable donor is chosen from our 
extensive database
. We are able to locate a near-perfect match of your physical features, character traits, hobbies, and interests etc. (as well as height, hair and eye colour, blood type and Rh factor). 
All of our sperm donors are tested
 for mental diseases, genetic and hormonal disorders as well as infectious diseases including HIV.