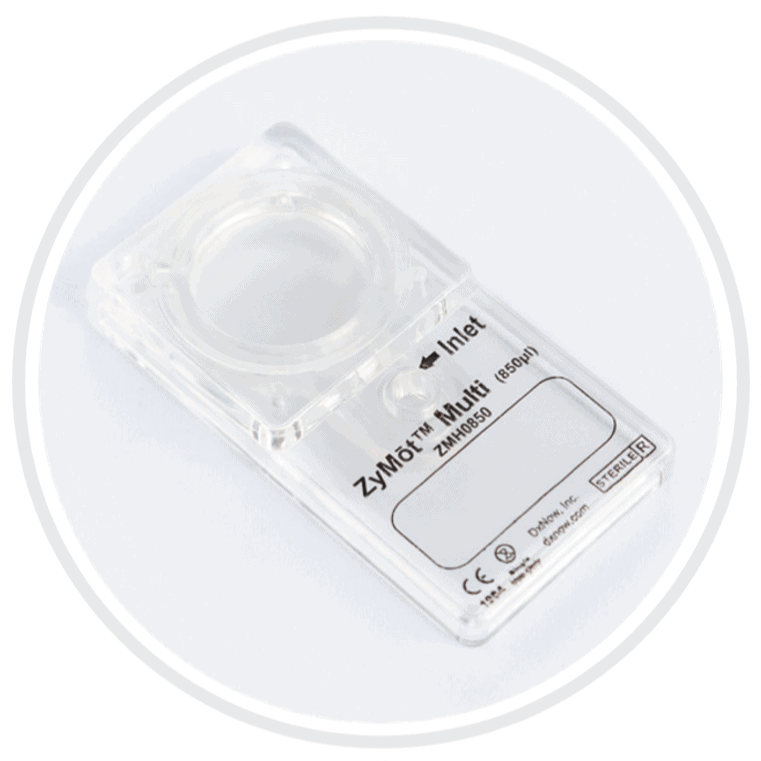 Microfluidic Sperm Sorting
Microfluidic Sperm Sorting is a chemical free method of sperm selection using a disposable chip. The method is based on the principle of natural sperm selection in a passage through micro-barriers imitating natural environment of female reproductive system.
Microfluidic Sperm Sorting is a modern gentle alternative to standard sperm selection process which does not require any previous processing of sperm sample or use of devices such as centrifugation that increase oxidative stress in sperm.