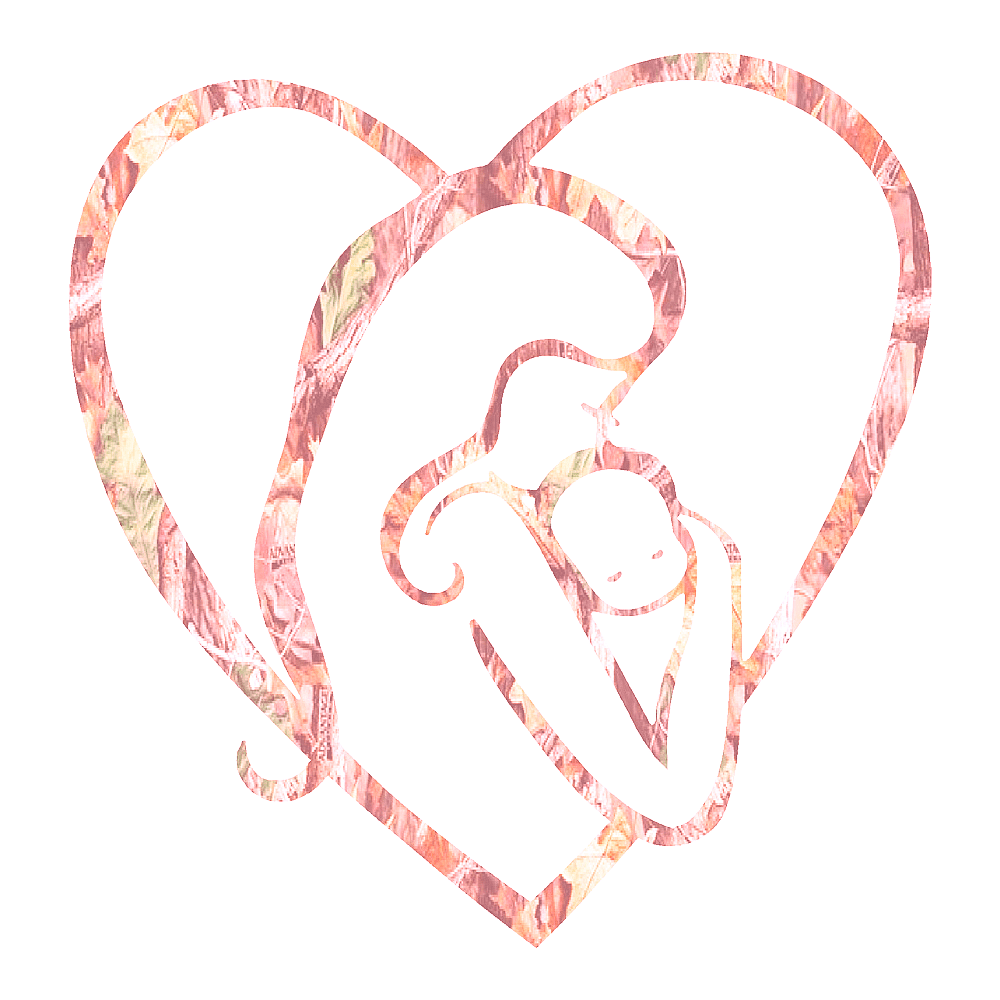 THE CLINIC'S CORPORATE POLICY
Long-term excellent results make ReproGenesis one of the leading European centres of reproductive medicine providing services at the expert level of the world's successful IVF centres. Thanks to the use of state-of-the-art technical equipment, knowledge and current medical science procedures, our team of specialised top experts, who have devoted themselves to in-vitro-fertilisation for many years, and an individual approach placing emphasis on trust, empathy and understanding, ReproGenesis achieves a constant above-standard rate of success in the treatment of infertility.
THE NUMBER OF ASSISTED REPRODUCTION CENTRES IS INCREASING WORLDWIDE, FOLLOWING THE GROWING TREND OF FERTILITY PROBLEMS. WHAT IS IT THAT MAKES US DIFFERENT?
We consider infertility treatment to be above all a question of trust, quality provided and satisfaction. The patient becomes a partner to us, not a member of an anonymous crowd. We focus on cultivating a positive relationship between the couple receiving treatment and the physician, we place emphasis on empathy and understanding and we always do the most we can to minimise the natural stress connected with the treatment.